What to Have Available
What You Will Need for General Notarizations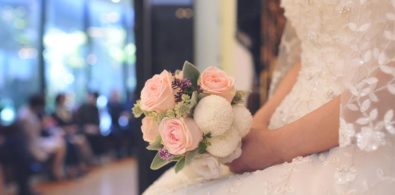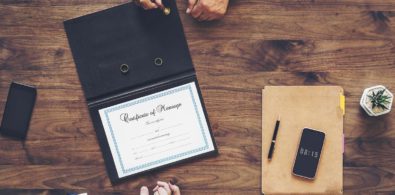 The Document
Have your document(s) available at your agreed appointment time. To allow your notarization to go quickly, there are a few things you can do to make the process easier.  For instance, you can have all of the necessary fields filled out except the signature.
DO NOT fill out any areas of the Notarial Language (Certificate) at the bottom. Please make sure you don't accidentally sign anywhere. All notarial acts require the signer to sign the document in the physical presence of the notary, so hold off on signing your document until the Notary is with you.
Identification
One of the primary duties of a notary public is to verify the signer's identity to prevent fraud and forgeries. This is particularly important for sensitive financial documents like grants and wills. Though those are a few examples, all documents that ned to be Notarized will an accepted form of identification as a part of the notarization process.
It is essential to bring you ID with you and those ID's of any other parties that need to sign (i.e. Witnesses).
Notary's Payment/Fee
Please have your fees available as indicated through your invoice.  The fees will include the Notarization signature(s) and travel fees.  If you have not yet gotten your invoice, please reach out to us at:  727-222-3557.
We take Cash, Visa, Mastercard, American Express, and Discover cards via Square on site.  If you need to pay by check, please clear this with your Notary prior to your appointment.
All Parties Involved In Signing Document(s) – Extremely Important
Not all notarizations are for one person's signature. For many documents (especially binding contracts, Powers of Attorney, Wills, etc.), you'll need multiple signatures that have to be notarized.
Please have all parties present for the signing.  If witnesses are required, please be sure they are with you.  Dunedin Mobile Notary does NOT provide witnesses.  You will be charged for any additional waiting before your agreed upon appointment time.
Proof of Identification
Requirements for Identification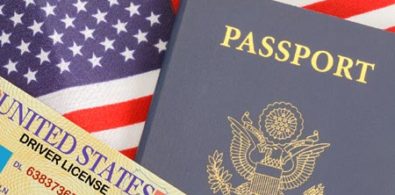 What You Will Need for Identification?
The following are acceptable forms of Identification in the State of Florida:
Florida Driver's License
Florida State Issued ID Card
U.S. Passport
Out of State Driver's License or ID Card
Foreign Passport (stamped by US Bureau of Citizenship and Immigration Services)
U.S. Military ID Card
Florida Inmate ID Card
ID Issued by the United States Bureau of Citizenship and Immigration Services
Sworn written statement from a law enforcement officer for an inmate in confinement in which the prisoner ID(s) were confiscated upon confinement
*Credible Witness Statement
*Credible Witness Statement:
The "Credible Witness" alternative requires the sworn, written statement of one witness who is personally known to the notary, OR two witnesses who can provide identification, and who can answer positively that the person appearing before the notary is the person described in and who is executing the document.  Note:  The Witness(es) cannot have a financial or beneficial interest in the document.
IMPORTANT NOTE:  Every signer must demonstrate a willingness to sign the documents without coercion.  He/she must also be aware of what they are signing and understand the significance of the transaction. Documents cannot be notarized if there is any cognitive impairment.